Enhanced App Store Guidelines
Soon, Apple's meticulous process for app review will become even more rigorous. Developers will need to provide detailed explanations for using certain APIs before submitting apps to the App Store.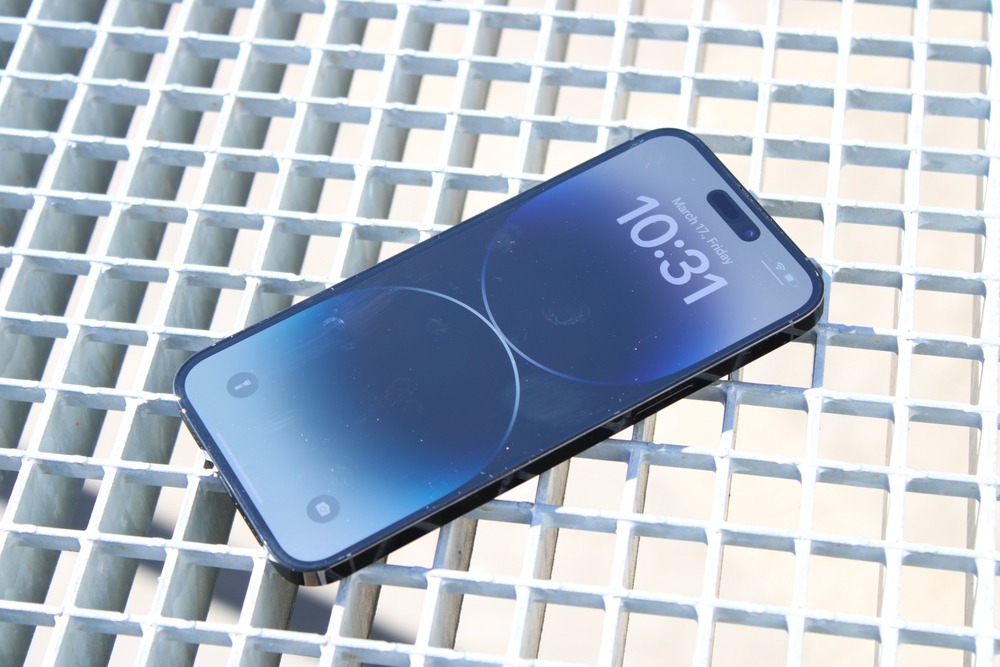 Required Reason APIs and User Privacy
Apple classifies some APIs as Required Reason APIs to combat data collection about users' devices. Developers must explain their choice of these APIs in their application's privacy manifest.
Fingerprinting, a method to identify users based on unique browser and device features, poses privacy concerns. By utilizing various data points, including IP address, browser version, system language, and more, fingerprinting allows easy tracking of user actions.
App Rejections and Updates
Starting with the release of iOS 17, tvOS 17, watchOS 10, and macOS Sonoma, developers will be notified about apps using Required Reason APIs without proper explanation. From Spring 2024, apps without valid reasons for using these APIs will be rejected.
However, some developers worry about increased App Store rejections and updates, as even basic APIs like UserDefaults are part of the Required Reason API list.
Apple promises developers the right to appeal denials and seek clarification on cases not covered by current recommendations, notes NIX Solutions.