Apple has been the focus of antitrust investigations and disputes over anticompetitive behavior in recent years. The company has been severely criticized and even sued for its anti-competitive principles. As a result, the Cupertino tech giant is rethinking some of its approaches.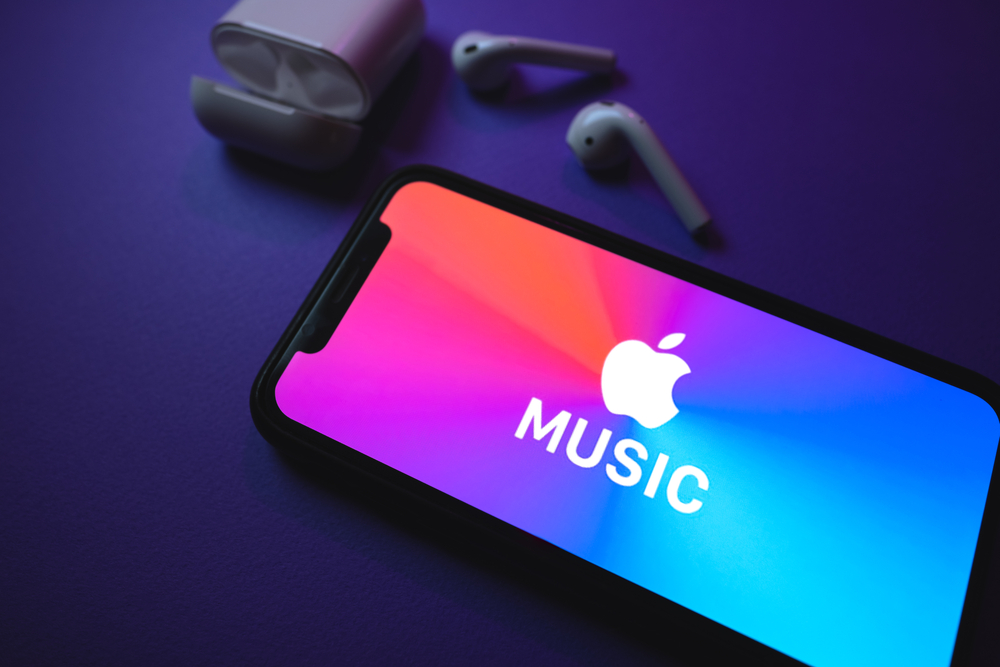 For example, the company recently introduced a self-service smartphone repair program, made it possible to change default apps and even remove some Apple apps on iPhones and iPods. However, the company does not appear to have gone as far as other individual practices, such as reinstalling its apps from the App Store. The news that has appeared indicates that even the latest version of iOS 15 has unusual behavior. When a user reinstalls a deleted Apple Music app from the App Store, it defaults back to its original position in the dock, while kicking out other apps, says AppTractor.
This behavior was first noticed by Kevin Archer, who posted his findings on Twitter. Users then tried to reproduce it and got different results. Some have reported that Apple Music only removes third-party apps (and not Apple's own). On the other hand, some users have found that the Music app also replaces the company's own apps. Aside from the dock behavior, there are also some reports of Apple Music setting itself up as the default Siri music player after a fresh install.
NIXSolutions notes that given that different people get different results, it's safe to assume that this unusual behavior is simply a bug that Apple didn't fix when it allowed users to uninstall system apps. Despite this, Tim Sweeney of Epic Games directly accused Apple of taking advantage of its own operating system.