Yesterday Apple added Karaoke Mode to Apple Music. The feature turns Apple Music into a karaoke app that lets users sing along to their favorite songs while following the lyrics along with the music.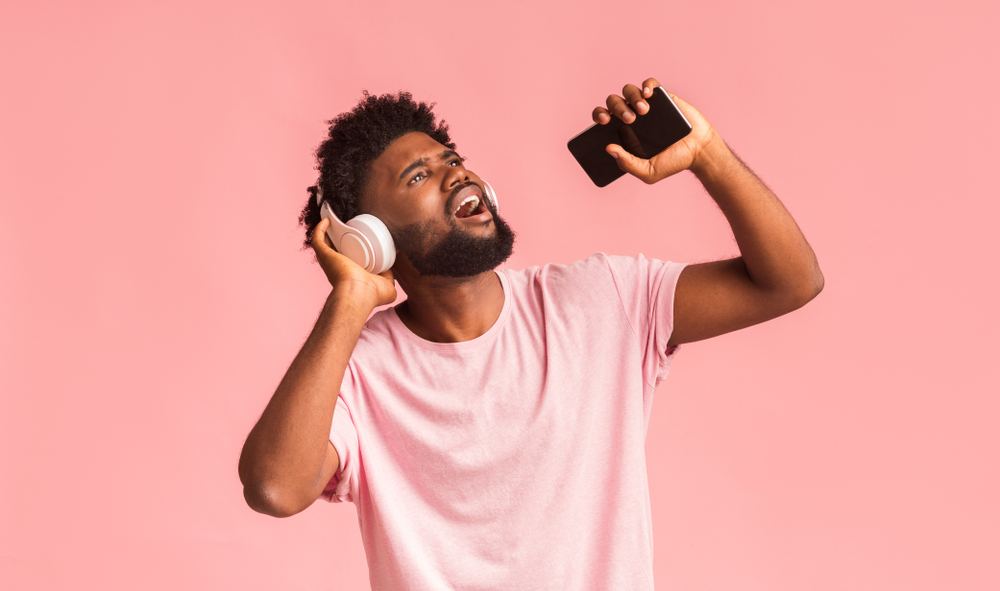 With the new feature, users can sing duets, sing only in the background, and more. The feature is fully integrated with Apple Music lyrics. The service contains tens of millions of the most popular songs from around the world, so it will be very convenient to use karaoke in it, says IT-Here.
What's more, in many ways, Apple Music's karaoke feature is even better than traditional karaoke systems. For example, users can control the volume of vocals in a song. If you wish, you can sing along to the performer, turn off the vocals or sing in turn. Lyrics become animated and adjust exactly to the music.
To make it easier for users, the lines of songs that are sung at the same time are animated separately from the main songs. In addition, the screen displays several vocalists on different sides, which makes it very convenient to sing a duet. Along with the new feature, Apple will release over 50 karaoke playlists. Among them will be playlists with popular songs, duets, sing-alongs, etc.
NIX Soutions notes that the karaoke feature will be available to all Apple Music subscribers by the end of the month. It will work on all supported iPhone and iPad models. To enjoy karaoke on Apple TV, you need the latest Apple TV 4K.