On September 7th at WWDC 2021 Apple showed us its new operating systems – iOS 15, iPadOS 15 and macOS Monterey. Objectively, there are not so many innovations in them. However, at the presentation, Apple said something unusual – something that changes the traditional concept of updating the company's devices.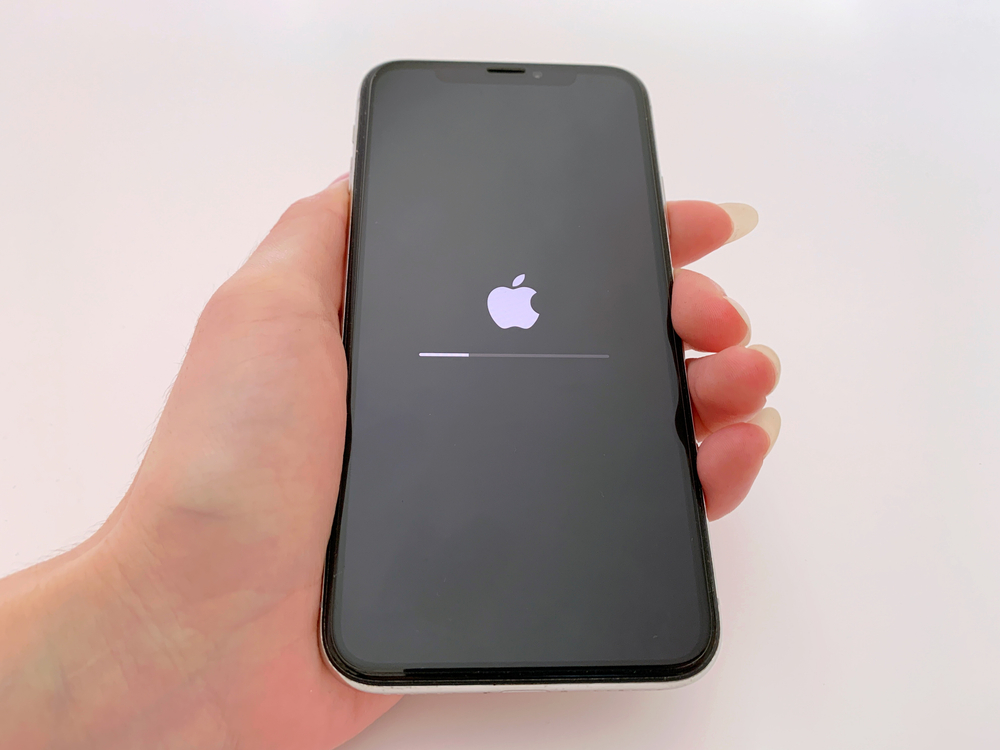 For years, fans of Apple devices got used to the idea that after the release of each new iOS, the old one becomes a "forbidden fruit" – you cannot roll back to it, and it is rather difficult to stay on it. It's all about the policy of Apple – for years it has been imposing the newest updates on users. In addition, if you do not switch to a new iOS once a year, you risk being left without important security patches. But now everything has changed.
The fact is that Apple now allows users to select the update they want from several available, says iGuides. This is an incredible thing for the company and really a step towards the consumer. This change was announced at WWDC 2021.
The innovation can be illustrated with two recent updates: iOS 14.8 and iOS 15. Those who did not have time to update to iOS 14.8 last week received iOS 15 yesterday, notes NIXSolutions.
The device now allows you to select the update you want to install. Earlier, having received a new iOS build, you could not refuse it in favor of installing the previous one. But now you can stay on iOS 14 (and in the future – 15, 16, and so on) as long as you want – Apple promises that it will release security patches for both the new and the previous iOS and iPadOS.