Apple has launched a new feature in its iBooks service.This was reported by MacRumors.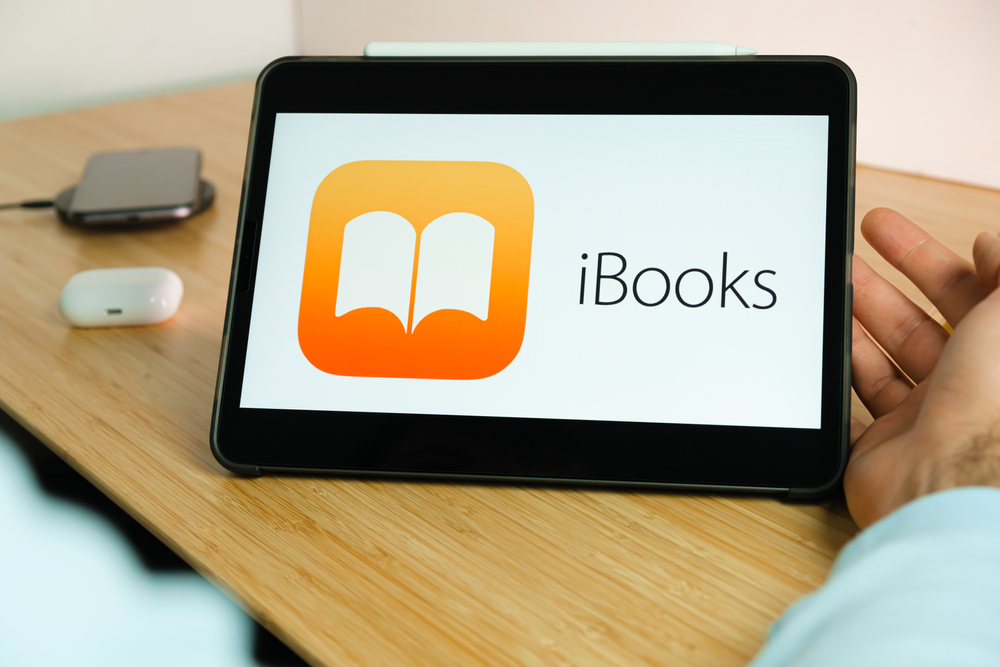 According to the source, Apple has launched a new option for those who like to listen to books rather than read text. Now publishers who place their works on the service can allow their voice acting. When such permission is received, an audio track appears in Books, which is created by artificial intelligence: the neural network automatically reads the text of the book, and you can listen to it.
Apple first announced this feature in December on its official website. Now it is running for all users, says iGuides. The company has developed different AI voices for different genres, so not all works may be voiced at the moment. The spectrum will expand in the future. The company says that the process of voice acting by a neural network takes up to one month, since the service employees do something manually. Along with the neural network voice acting, the author of the book can place in the "Books" a classic audio track read by a person.
NIX Solutions notes that AI-voiced books are tagged "Voiced by Apple Books" in the app.