In his Power On newsletter, Mark Gurman provides insight into Apple's latest innovation – a system aimed at ensuring that iPhones come loaded with the most current software right out of the box.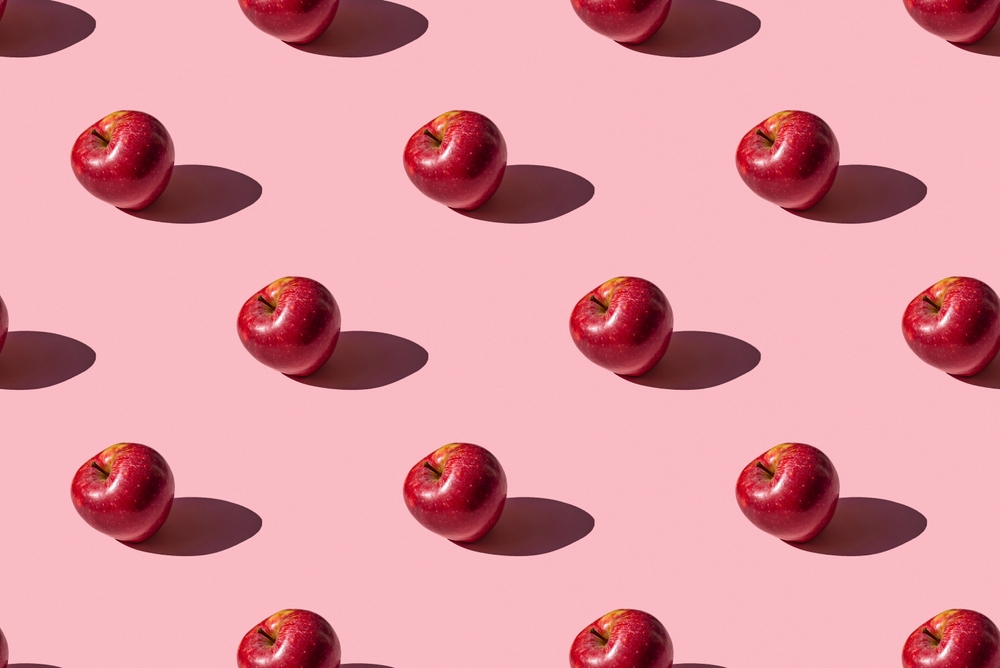 Addressing a Common Consumer Concern
When customers purchase a brand-new iPhone from an Apple retail store, they may occasionally find that the device comes with outdated software. A prime example is the recent release of the iPhone 15 models. While they left the factory equipped with iOS 17, by the time customers purchased them, iOS 17.0.1 was already available. Buying a new iPhone with software that isn't the latest version can be far from ideal, particularly when it means potentially dealing with noticeable bugs and glitches.
Apple's Forward-Thinking Solution
However, this situation is about to change. Apple is planning to implement a groundbreaking system within its retail stores, ensuring that iPhone software is updated before the sale. The company has designed a unique, tablet-like device for this purpose. This device allows Apple to place sealed iPhone boxes on it, and with a wireless connection, it will turn on the smartphone, perform a seamless software update, and then power down the device – all without the need to open the packaging. This forward-thinking approach to iPhone sales ensures that customers receive their new devices with the latest software already installed, enhancing the overall user experience.
Looking Ahead: Apple's Implementation Timeline
Apple has ambitious plans to initiate this system in its retail stores before the end of the year, notes NIXSolutions. This commitment to providing customers with the most up-to-date software represents a significant step forward in ensuring a smooth and satisfying experience for Apple enthusiasts.