Apple has decided to discontinue the free My Photo Stream feature, and starting July 26, 2023, uploading new photos using this feature will be suspended. Instead, all iOS device owners will be able to save their photos to iCloud Photos (iCloud Photos).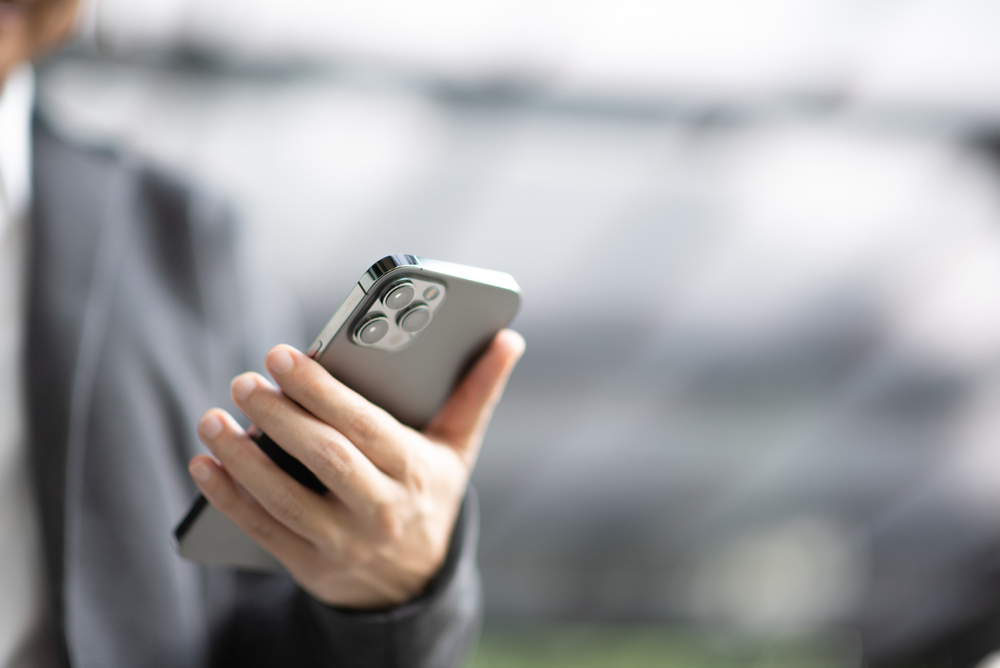 Changes in My Photo Stream support
One month before My Photo Stream is deprecated (June 26), users will no longer be able to upload new photos from devices. Photos uploaded before this date will be stored in iCloud for 30 days from the date of upload and will be available on any user's device with My Photo Stream enabled. However, on July 26, 2023, iCloud photos will be deleted and the service will be completely discontinued.
It is important to save photos and videos
It is recommended that all users view all photos and videos from the "photo stream" and make sure that they are saved in the library of a specific iPhone or iPad device or Mac computer so that nothing is lost.
iCloud Photos: The Only Way to Keep Safe
Going forward, iCloud Photos will be the only way to securely store photos and videos in iCloud and keep them in sync across all your devices.
How to use iCloud Photos
On iPhone: If you have an iPhone with iOS 8.3 or later, you can turn on iCloud Photos and view your photos and videos in the Photos app.
On iPad: If you have an iPad with iPadOS 8.3 or later, you can also turn on iCloud Photos and view your photos and videos.
On a Mac: If you have a Mac running OS X Yosemite or later, you can use iCloud Photos to view and store your photos and videos.
Sync across platforms: iCloud Photos lets you view and sync your photos and videos to your iPhone, iPad, Apple TV, Mac, iCloud.com, and even your Windows PC using iCloud for Windows.
Set up iCloud Photos
For more information on setting up iCloud Photos on all your devices, you can refer to Apple Help.
NIXSolutions notes that it's important to remember that with the demise of My Photo Stream, iCloud Photos is becoming the primary way to save and access your photos and videos. Before July 26, 2023, you must take the necessary steps to save your valuable moments.