Apple believes that privacy is a basic human right, which is why the company is introducing new features to protect user privacy and support developers. With these innovations, users will be in control of how their data is collected and shared, and developers will have the tools to better understand and explain privacy practices.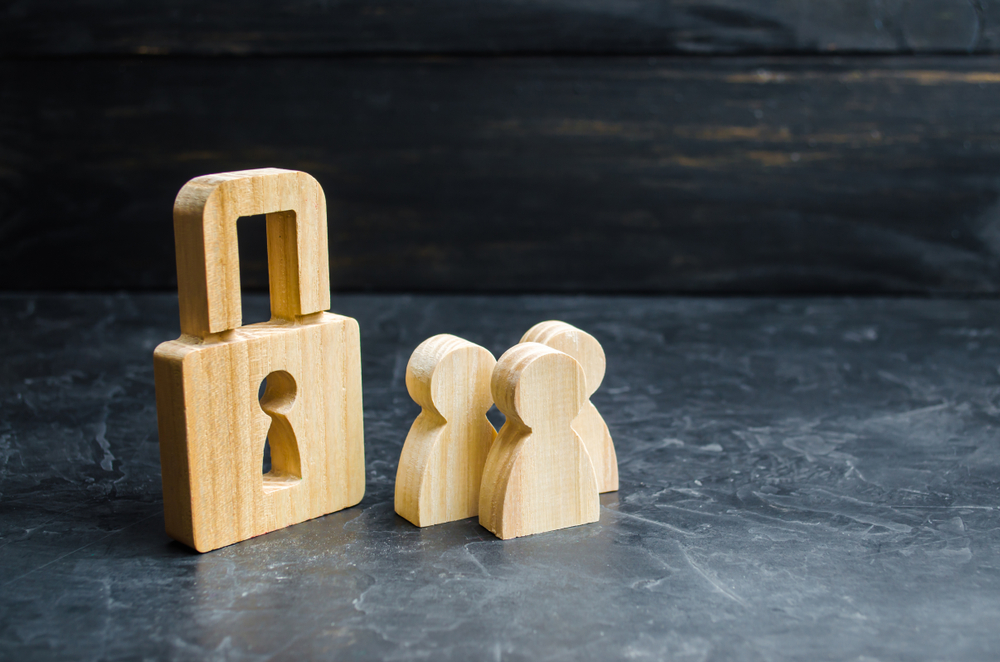 Extended Description:
App Tracking Transparency (ATT): Users can choose whether to allow their activity to be tracked on apps and websites of other companies for the purposes of advertising or data exchange with brokers.
Privacy Nutrition Labels and App Privacy Report: Through these features, users can view the data collected by the app and learn how it is being used.
Privacy manifests for third-party SDKs: Apple is introducing new privacy manifests that describe privacy practices for third-party code in an app. Developers will be able to combine these manifests into a report to create a more accurate description of privacy for the App Store.
API Privacy Statement: Apps that use APIs that could potentially be used for fingerprinting (a prohibited practice in the App Store) must choose an allowed reason for using the API and declare it in a privacy statement.
SDK Signing: Signing for third-party SDKs is being introduced to ensure the integrity of the software supply chain. When using a new version of the SDK, developers will be able to verify that it was signed by the same developer.
Expected results:
Apple plans to release additional information, including a list of SDKs that affect user privacy, a list of APIs that require a allowed reason declaration, and a developer feedback form. Additional documents will also be provided to explain the benefits and details of privacy manifests and signatures, as well as when they will be needed.
Apple continues to adhere to its philosophy of considering privacy as a fundamental human right, concludes NIX Solutions. New features, including privacy manifests and SDK signatures, will help improve user privacy and simplify the development process for app developers.