According to Bloomberg columnist Mark Gurman, Apple is actively working on a framework for creating generative artificial intelligence. This framework, codenamed Ajax, plays a pivotal role in Apple's AI development efforts.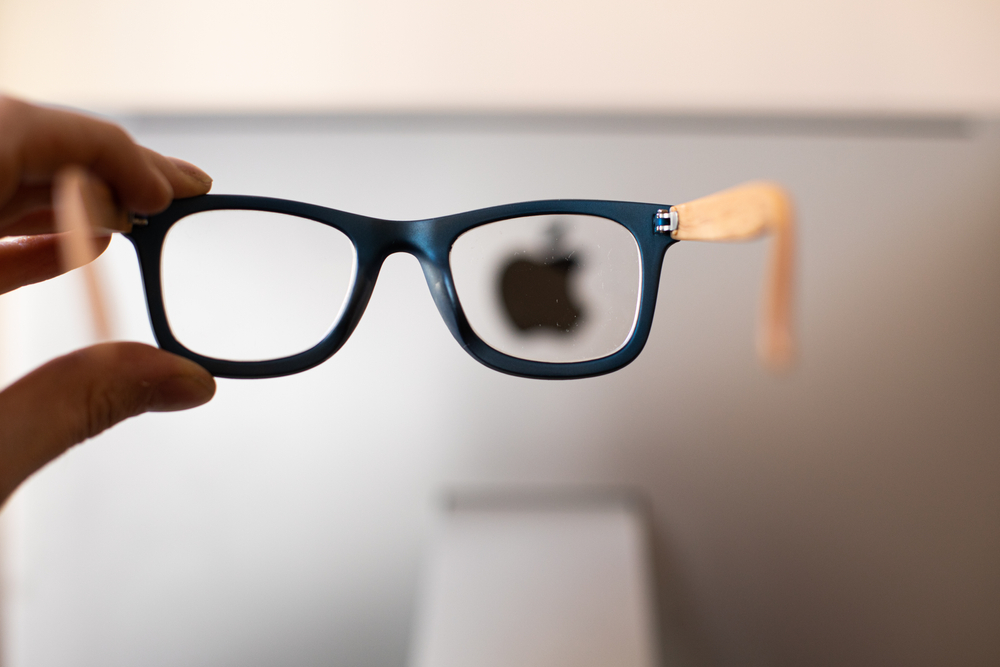 Apple's Chatbot – The Unofficially Named Apple GPT
Utilizing the Ajax platform, a small team of Apple engineers developed a chatbot internally referred to as Apple GPT. This chatbot is an experimental project that utilizes large language models akin to those used by ChatGPT and other similar AI products.
Apple's AI Enhancements and Integration
Apple has already applied AI enhancements developed using Ajax to apps like Apple Maps, Search, and Siri. However, these AI features are not yet available to consumers and are undergoing closed testing. Apple aims to integrate the large language models into its ChatGPT counterpart.
Apple's Approach to AI Development
Despite its interest in AI technologies, Apple remains cautious and deliberate in adopting them for consumer products. The company prefers to wait for technologies to mature before incorporating them into their devices.
Apple's CEO on AI Risks
Apple's CEO, Tim Cook, has personally tested ChatGPT but expressed concerns about potential risks related to bias and misinformation associated with the technology.
Market Impact
Following Gurman's article, Apple's shares increased by 2.3%, reaching $198.23, while Microsoft shares experienced a slight decline of approximately 1%, adds NIXSolutions.