Personal Voice: an innovative feature for people with disabilities
This week, Apple introduced a number of new features for iPhone, iPad, and Mac to coincide with the release of iOS 17 and macOS 14. Among them, the Personal Voice feature, designed for people with disabilities such as amyotrophic lateral sclerosis (ALS), stands out in particular. This innovative innovation allows you to create a digital copy of the user's voice, which will greatly facilitate communication with others.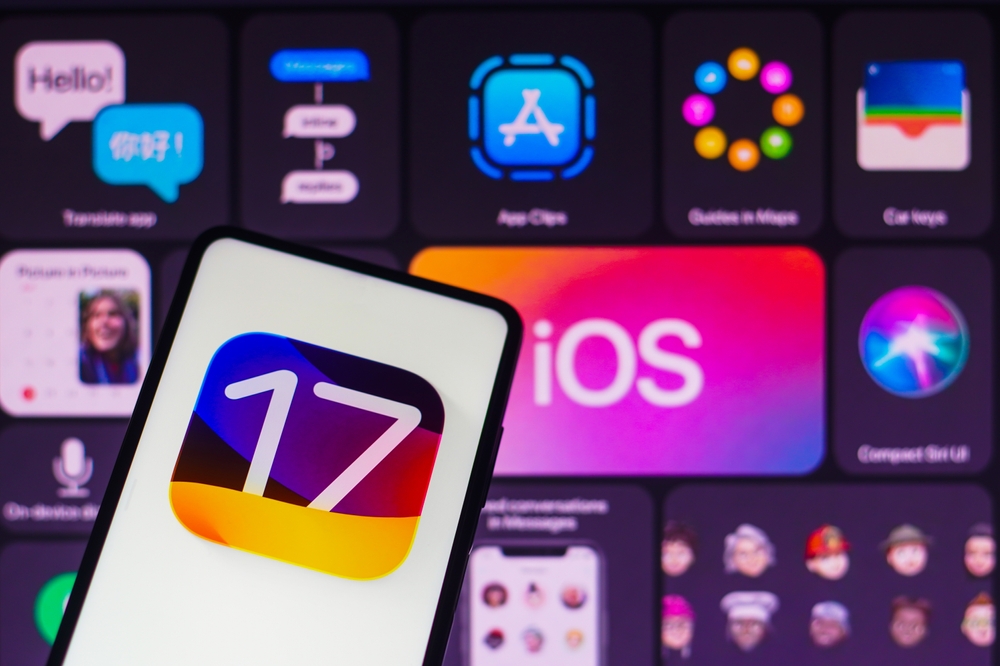 Create your digital voice
Users of the iPhone, iPad or new Macs with M-series processors will be able to use the Personal Voice feature. To create a digital copy of the voice, they need to read a random set of phrases in a special application. The gadget will record the voice for 15 minutes, after which an exact digital copy will be created using machine learning. The resulting voice can be used to voice text, including when making calls. It is worth noting that at the beginning the function will be available only in English.
Expected release and feature availability
Personal Voice is expected to be available to compatible iPhone users this fall with the release of iOS 17, adds NIX Solutions. This is a significant update that will allow people with disabilities to maintain the ability to communicate and connect with loved ones. Apple continues to develop innovative solutions that improve the quality of life for users.