Apple has released fresh beta versions of its iOS, iPadOS, watchOS, and tvOS operating systems. They are available to registered developers and those who have added a special profile to their device, says iGuides, and soon they can be installed by any user – just register on the Apple Beta Software Program website.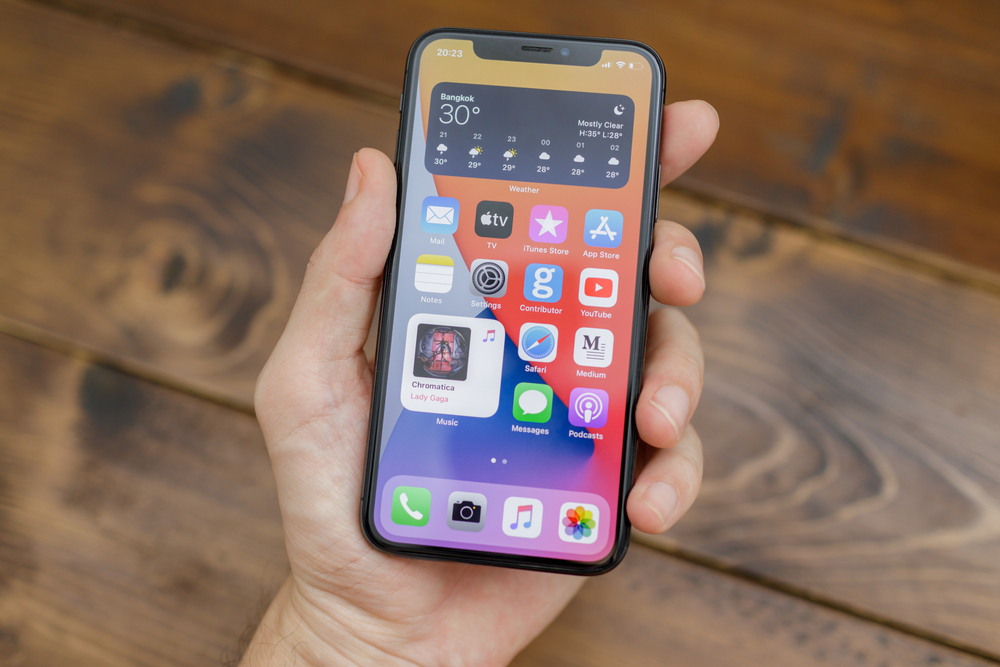 A lot of new features are being tested in these updates. Apple spoke in detail about them at the opening of the WWDC 2021 developer conference. Beta versions of iOS and iPadOS can be downloaded over Wi-Fi and installed with all user data saved, notes NIXsolutions. watchOS can be updated via an iPhone tied to the watch, and the watch must have at least 50% charge, and tvOS is updated on Apple TV using the Xcode utility.
Beta versions of iOS 15, iPadOS 15, watchOS 8, and tvOS 15 can be installed even without a developer account. How to do this is described below. But you can take your time and wait for the release of public assemblies.
How to install beta versions of iOS 15 and iPadOS 15:
From your iPhone or iPad, go to betaprofiles.com from your mobile device and download the configuration profile.
In the window that appears about the opening of "Settings", click "Allow" and wait for the automatic closing of the window.
Now go to Settings → General → Profile, select the line iOS 15 & iPadOS 15 Beta Software Profile and click Install. Confirm the action by entering the security code.
Confirm the installation of the configuration profile for the last time and agree to a subsequent reboot of the gadget.
When the device starts up, go back to Settings → General → Software Update and start downloading iOS 15 or iPadOS 15 Developer beta.